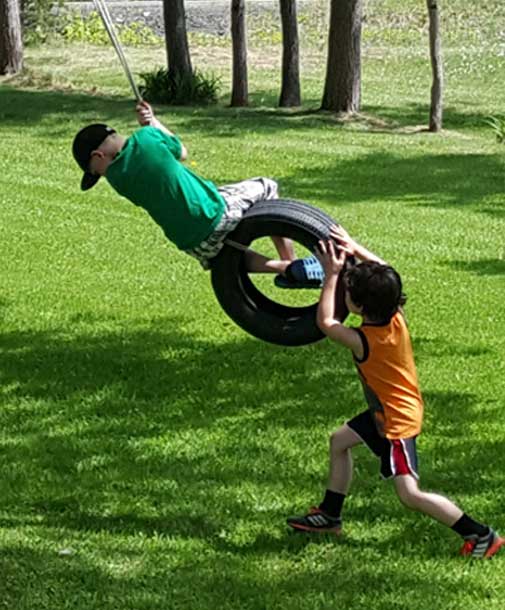 Already know what you need for your yard?
What our customers say?
Love This Company
Love this company! New sod was laid in November of last year with most of the sod already dead and not filling in, so lots of bare spots. Our yard is now full, green and looks great!!
Amazing Customer Service
They are the best. I've used others lawn care services in the past but they don't compare to Bare Foot Turf. I've been a customer for many years. They also have amazing customer service. If you want a great looking lawn, you should give them a call!
Bare Foot Turf keeps my yard looking great all year long and they have for a couple years now. I'm glad I made the switch to a great company. They'll have my business for many years to come.
Exceptional customer service
My yard has never looked better than it does with Bare Foot Turf!!! Exceptional customer service.
Extremely impressed!!
I have been through 3 different lawn care companies the last 4 years. Bare foot is my 4th and my yard has never looked this green and thick since we have lived year. Extremely impressed!!
Excellent customer service
Excellent customer service all hours of the day and extremely informative!