---
Exceptional
Services We Offer
Bare Foot Turf offers comprehensive, full-service lawn maintenance. Our grass treatment is designed to green up your yard and feed the intricate root system. Our weed control program is a multiple application program specifically designed to control weeds and improve the overall health of your yard.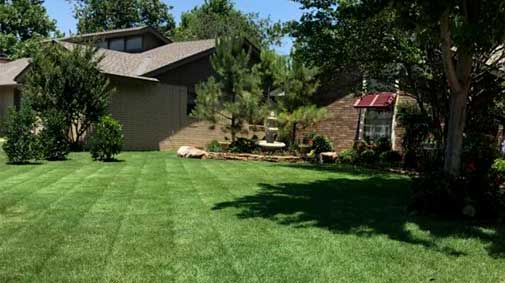 ---
What to Expect
Our professional team will arrive in company uniform at your home on the day your service is scheduled. Your lawn technician will thoroughly treat your lawn in the areas designated for service in a prompt manner and hang the bill on your door with a courtesy envelope provided for payment. Our #1 goal is to treat your yard as if it's our own.
To request a complimentary, custom quote please send us your information and we'll set up a time to assess your lawn.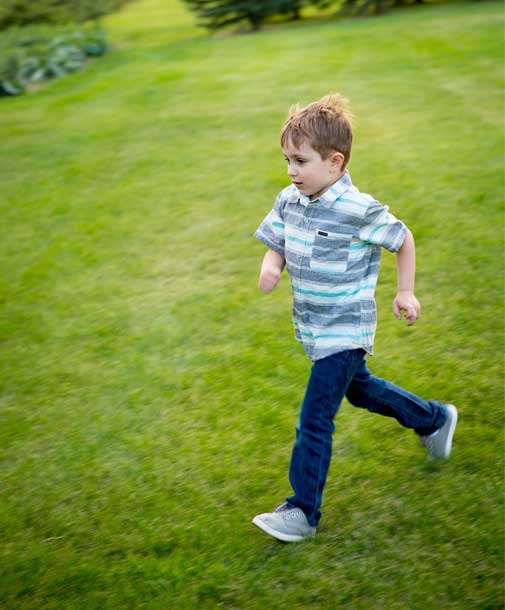 What our customers say?
Love This Company
Love this company! New sod was laid in November of last year with most of the sod already dead and not filling in, so lots of bare spots. Our yard is now full, green and looks great!!
Amazing Customer Service
They are the best. I've used others lawn care services in the past but they don't compare to Bare Foot Turf. I've been a customer for many years. They also have amazing customer service. If you want a great looking lawn, you should give them a call!
Exceptional customer service
My yard has never looked better than it does with Bare Foot Turf!!! Exceptional customer service.
Extremely impressed!!
I have been through 3 different lawn care companies the last 4 years. Bare foot is my 4th and my yard has never looked this green and thick since we have lived year. Extremely impressed!!
Bare Foot Turf keeps my yard looking great all year long and they have for a couple years now. I'm glad I made the switch to a great company. They'll have my business for many years to come.